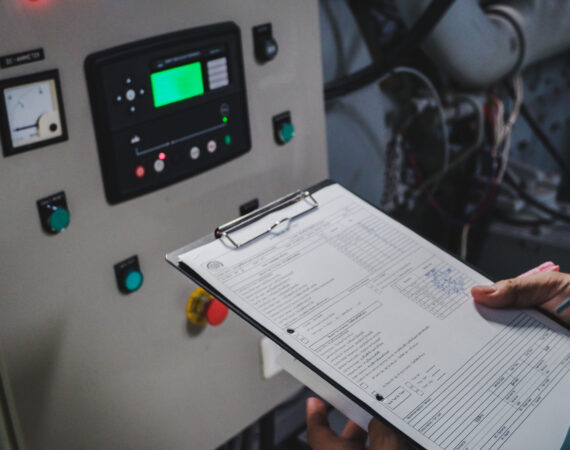 Maintenance Support Services
For our maintenance support services, we are generally required to provide scheduled maintenance services to specified equipment and/or systems in a designated site for our healthcare related or non-healthcare related customers to ensure proper functioning and accuracy of such equipment and/or systems. In general, for each scheduled maintenance visit, we are required to examine, test and/or calibrate the relevant equipment and/or systems, supply spare parts and replace parts or consumables where necessary, and prepare inspection reports and/or certifications after such scheduled maintenance visit.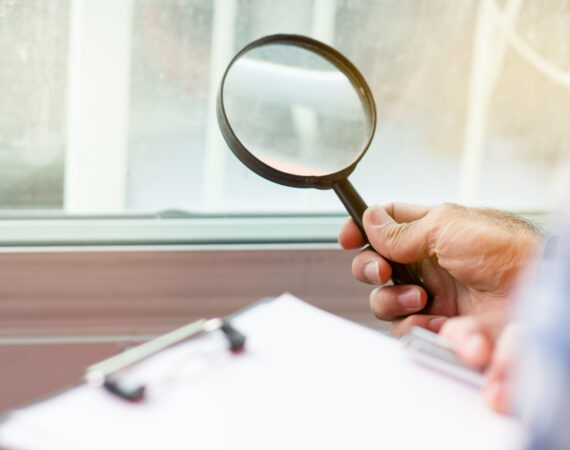 Management Support Services
We are engaged to provide management support services for laboratory facilities of a cluster of laboratories managed by a statutory body, and our scope of services mainly include (i) Dangerous Goods inventory management; (ii) maintenance of laboratory equipment and systems; (iii) safety management; (iv) waste disposal management; and (v) license management. To fit the needs of our customers and maintain a good business relationship with them, we also provide ancillary services which are requested by our customers on an as-needed basis.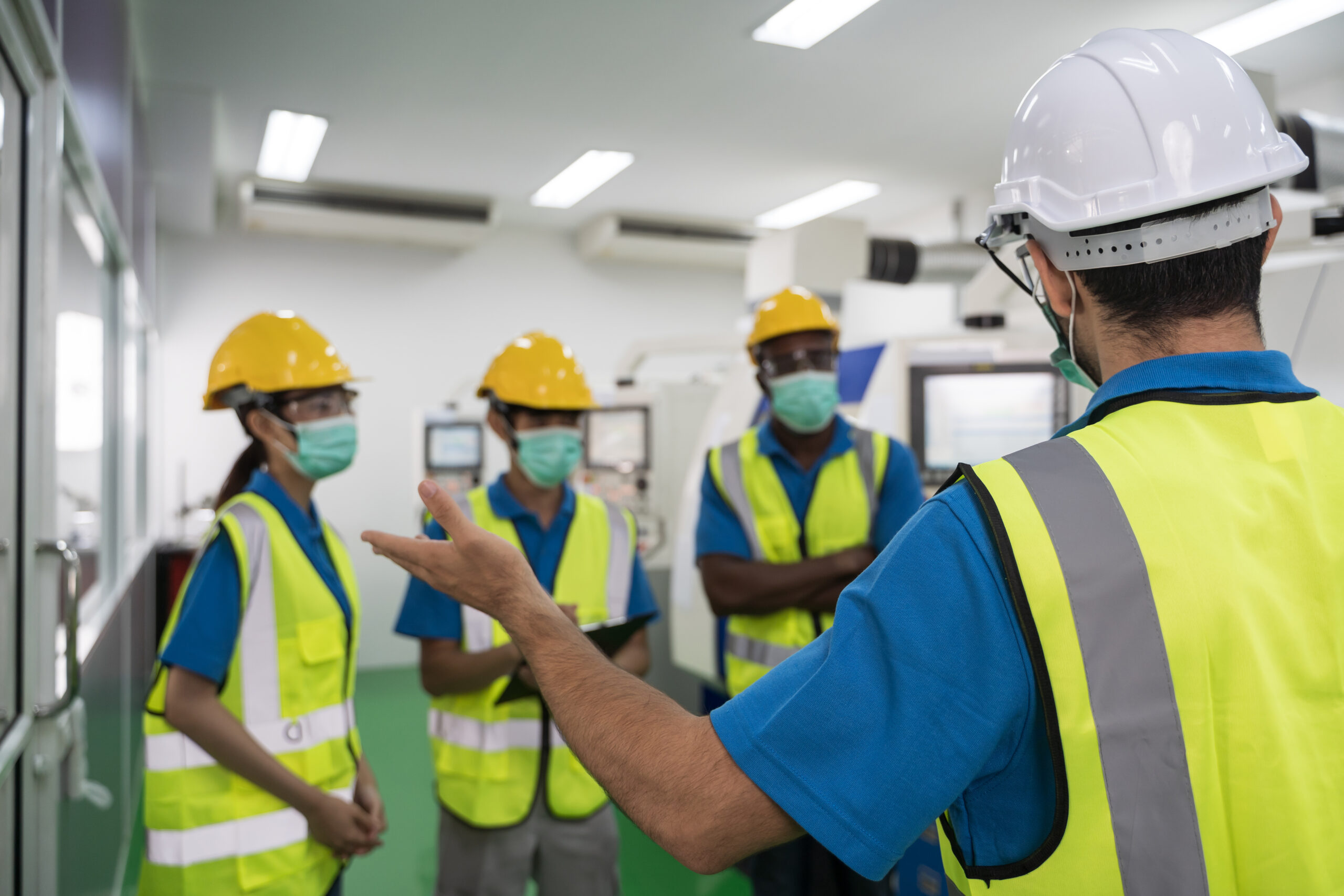 Laboratory Facilities Management
To ensure safety in the operation of the laboratory facilities, we are required to provide safety management services which include safety trainings, safety inspections, safety audit, and monitoring of health and safety plans and emergency response procedures for the laboratory facilities.