Welcome to MGI (Far East) Limited 
Our EXPERTISE Your SAFETY
Your Specialist for Medical & Laboratory Facility Solutions
Total Management by the Professionals
24 Hours Technical & Maintenance Support
HEALTHCARE and LABORATORY
Technology from Inspiration to Realization
MGI is an integrated healthcare engineering solution provider based in Hong Kong. We specialise in the provision of design and installation of healthcare engineering and associated systems, including medical gas pipeline system; turnkey / special operation theatres; radiation shielding systems; Air-Light Laminar Flow Ventilated Ceilings; industrial gas pipeline systems and access solutions, design and construction of special laboratories for Universities / research institutions. 
In most projects, we provide turnkey solutions to our customers, and deliver readily functionable operating theatre/specialised rooms by adopting a total solution approach. 
With integration of our healthcare engineering related technical support services, including maintenance support services; management support services; and ancillary services, we are able to provide a one-stop solution to our healthcare related customers to satisfy their needs. With our knowhow and skills, our scope of services extend naturally to non-healthcare related customers, to whom we adopt such healthcare engineering and accessory systems in their premises and works.
MGI is a member of the Jardine Engineering Corporation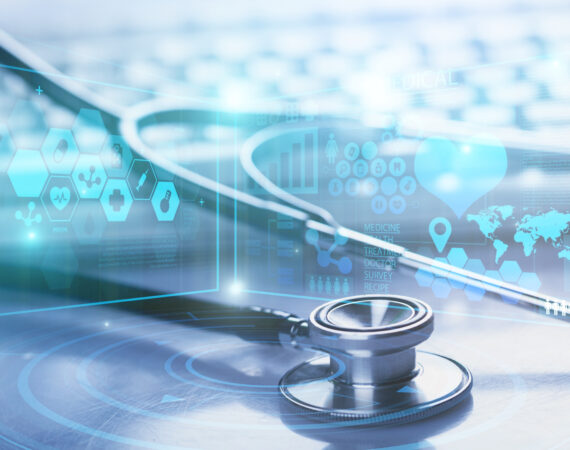 Constructed Operation Theatres at Private & Public Hospitals
Constructed Special Medical Rooms at Private and Public Hospitals
Constructed Laboratory Furniture Setups at Private & Public Institutes
Operating Office: 
5/F, Tower A, Manulife Financial Centre, 223-231 Wai Yip Street, Kwun Tong, Kowloon, Hong Kong.
Email: mgife@mgi.com.hk
Phone: (852) 2601 5082
Fax: (852) 2693 2146